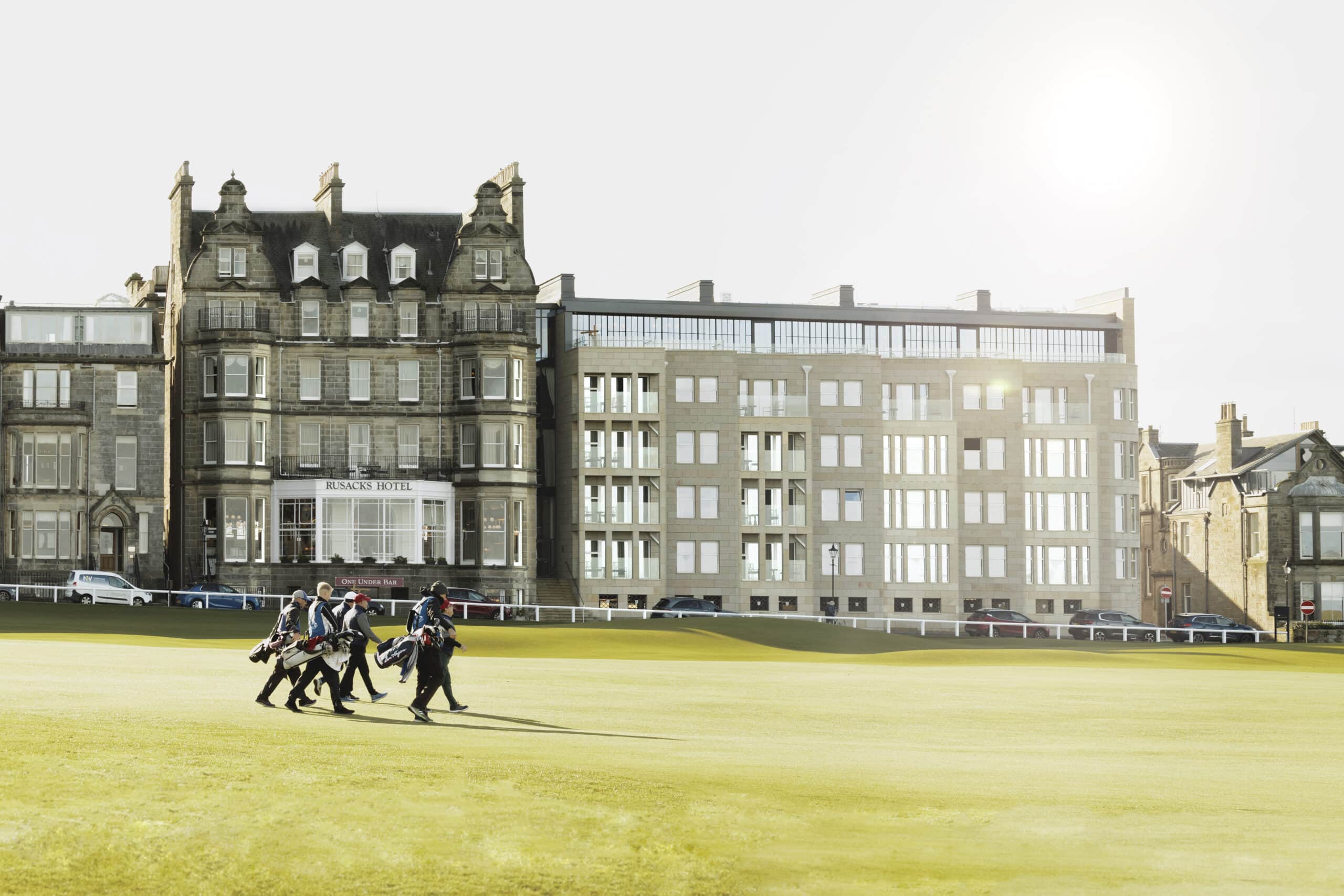 Occupying an iconic 1800s building and steeped in golfing history, Rusacks overlooks the picturesque town of St Andrews and the famous Old Course Links – a globally renowned monument to golf delivering a unique guest experience.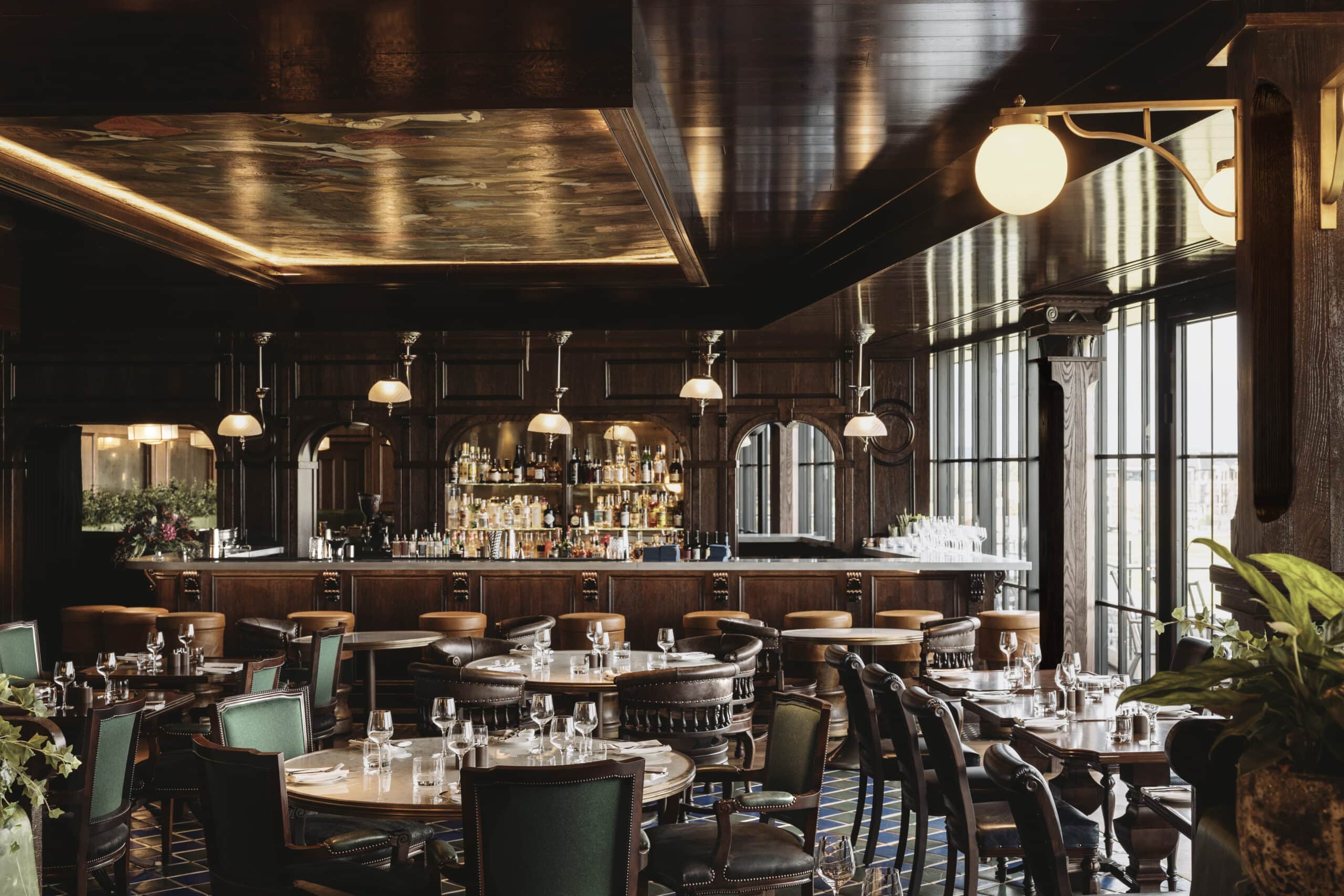 In partnership with food innovators White Rabbit Projects, Advance created a Scottish inspired range of concepts using only the best in-season, locally sourced ingredients. Challenged with designing and delivering all 3 concepts, including The One Under Bar (pub-food), The Bridge (all-day dining) and the 18th (flagship dining), Advance incorporated covered prep areas, cold rooms, bars, kitchens, dishwash areas, extraction, and bespoke refrigeration. The 18th, led by award-winning chef Derek Johnstone and his culinary team is a destination rooftop restaurant and bar with unrivalled views across St Andrews' Old Course and West Sands Beach. Open-flame cooking is their forte, with locally sourced beef, game and freshly caught seafood all skilfully prepared on the state-of-the-art Robata grill to deliver a laid-back high-end dining experience.
In a hotel undergoing complete refurbishment throughout in addition to the 3 Advance concepts, logistics was a huge challenge. Working alongside other trades whilst coordinating tricky delivery routes and meeting deadlines was paramount. Particularly focus was given to the flagship restaurant on the top floor, 18th - a beautiful statement meat aging refrigeration display designed and installed by Advance to showcase the best of Scottish Beef is complimented by a stunning 2m long Parilla grill built into a centre-cooking island for all guests to view the chefs at work.
Manufacturers include: Thermodyne, Angelo Po, Foster, Advance fabrication, coldrooms and extract, Precision, Maidaid, Hubbard, Williams, Rational, Hobart, Sammic, Linda Lewis, Osborne,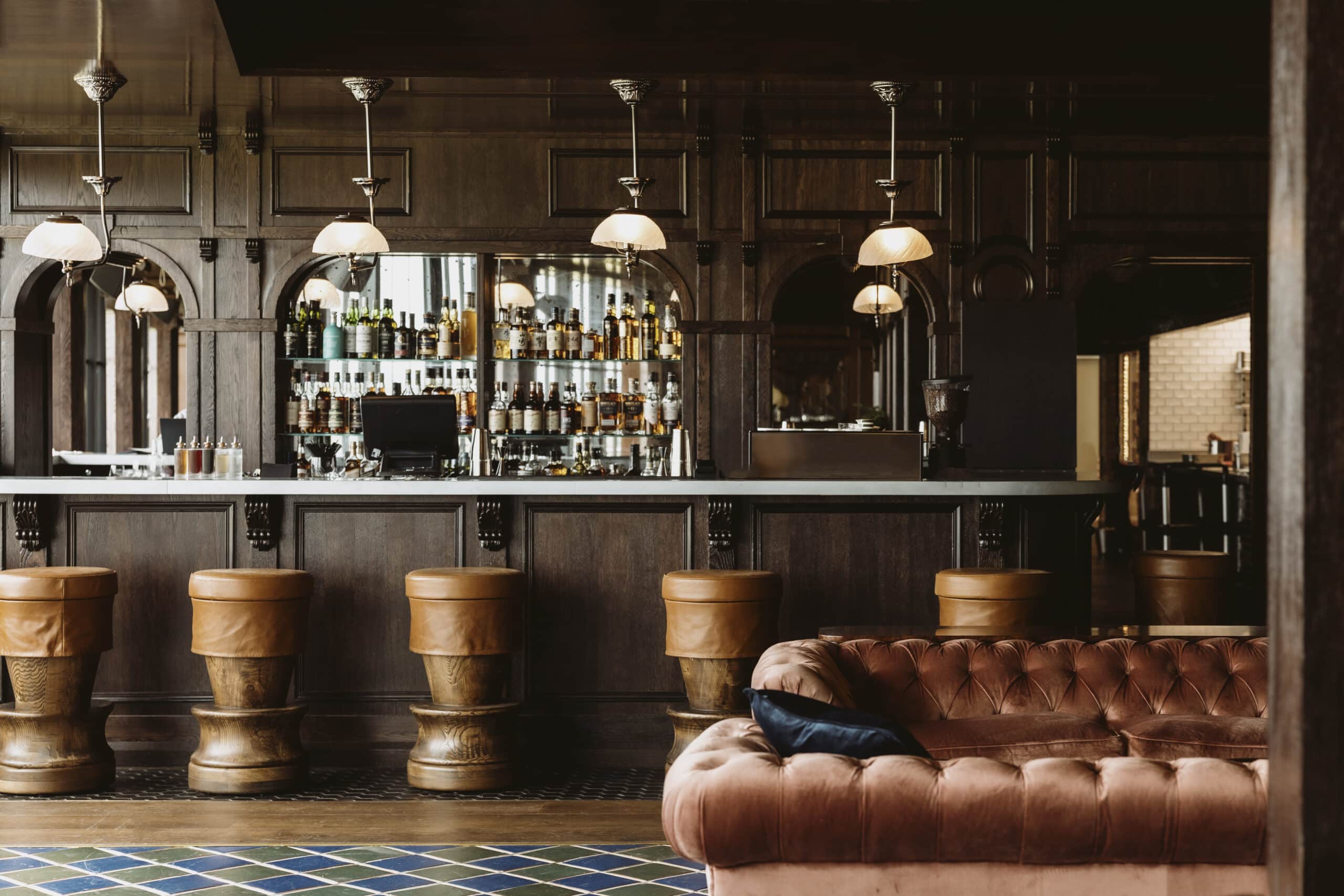 "Advance invested a lot of time developing the 3 concepts, providing sound operational designs and when needed, value engineering ideas. This was a challenging site, and one which Advance rose to the occasion to work with us and the build team to deliver something very special" Matt Corrall, Creative Director

-->