Without doubt one of the main catalysts for London's fresh pasta revolution - Padella is the result of Tim and Jordan's long held dream to open a pasta bar serving fresh, hand rolled pasta with delicious sauces and fillings inspired by their trips to Italy.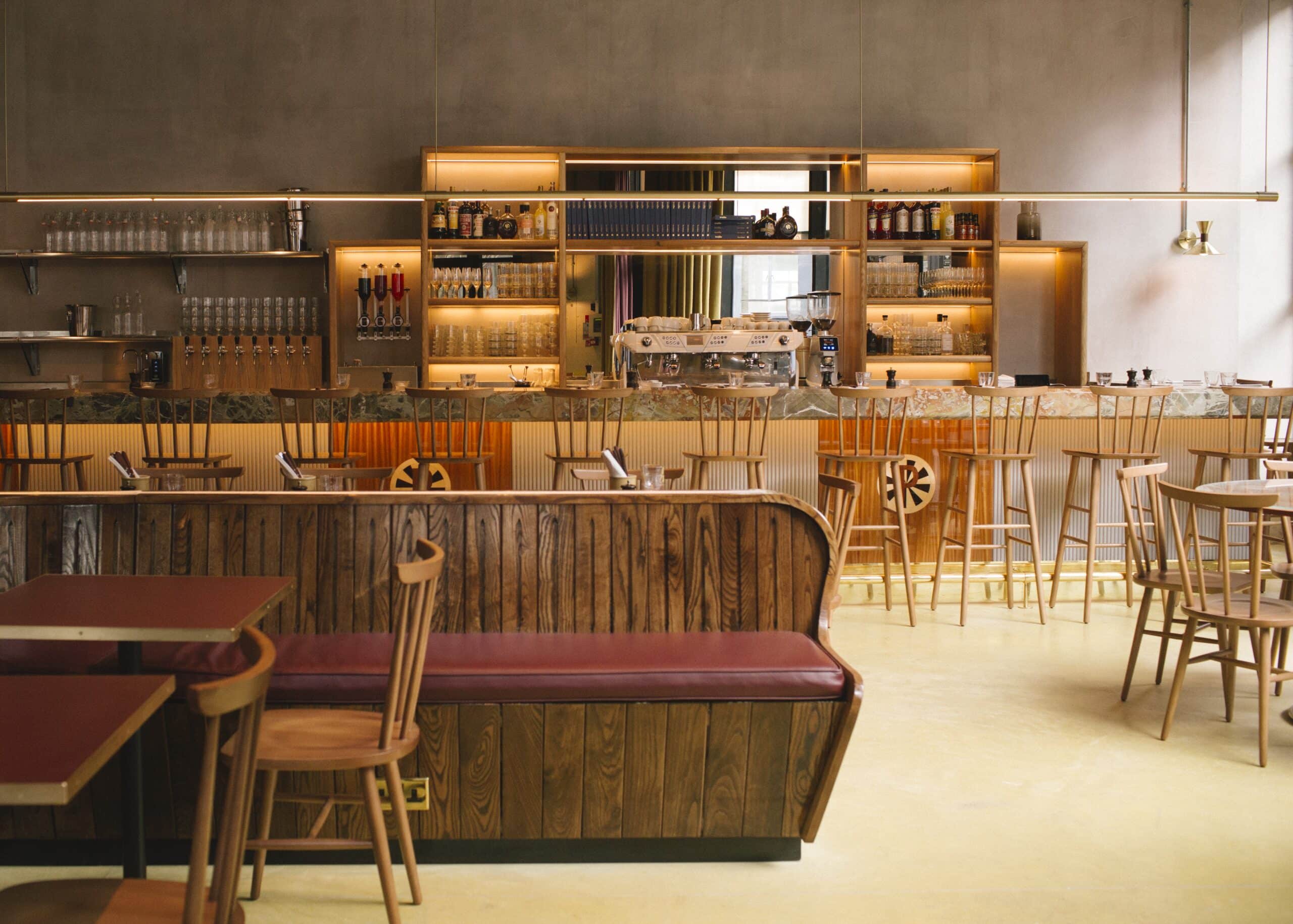 Replicating the success of their Borough Market site was always going to be a challenge and with extended opening times, development of the operational design was key. Advance embraced the challenge to design the open pasta kitchen, bar and downstairs bakery.
At ground level, the open kitchen boasted a well thought out Blueseal cookline, perfectly devised to deliver the 10 seasonal, affordable and fast pasta dish options taking into consideration each step of the chefs and product movement from the cooking process to the pass. This included considered solutions for swift circulation of dirties from the kitchen to wash up and back to kitchen.

The bar presents an efficient platform for cocktails, wines, beers and coffee as well as an intuitive section for deserts, alleviating pressure from the service kitchen. Downstairs, the magic continues with Advance creating new central baking facilities for Padella's two sites. With an enhanced goods in/out process, extensive prep and pre staging areas and multiple oven solutions from slow cooking, to bakery and general combi steaming.
Manufacturers included: Fosters, Blue Seal, Polin, Classeq, EAIS, Advance fabrication, coldroom, UNOX, Carpigiani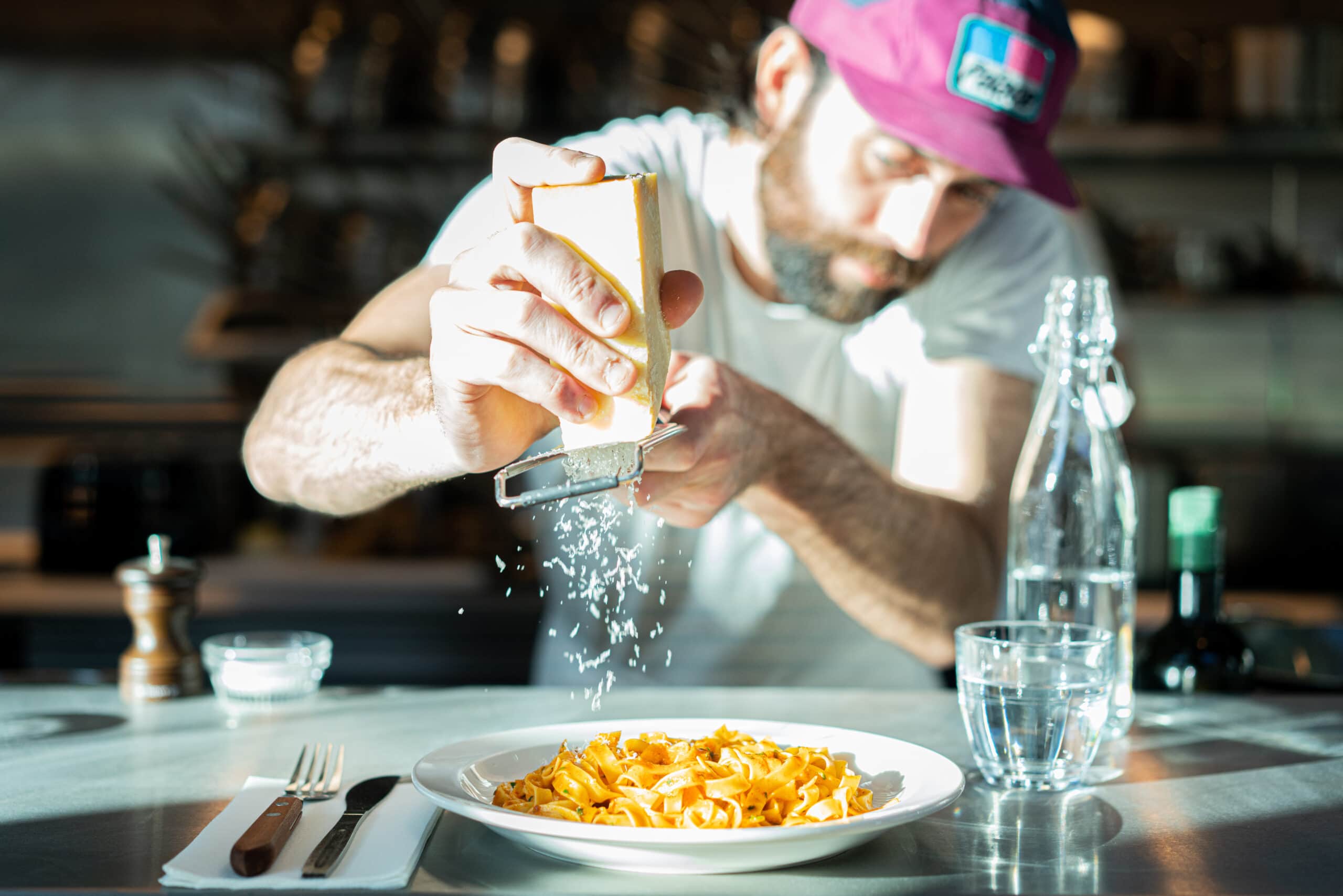 "Advance worked well with our team, respecting the practices we have developed and had confidence in. However, they also suggested new enhancements we could add to our operational design. On site, they worked positively with our build team and we were very happy with the final outcome" Jordan Frieda, Owner

-->