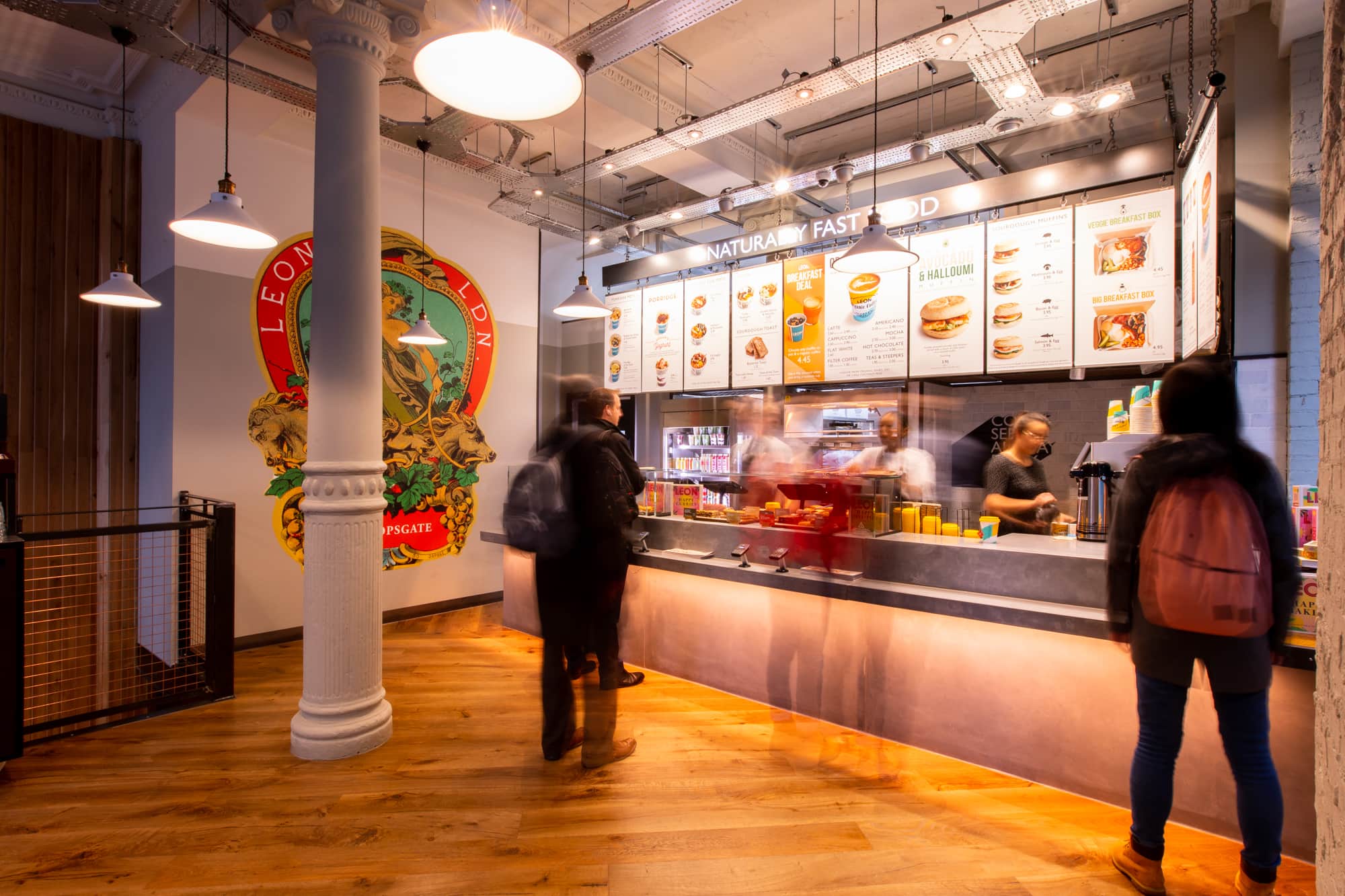 LEON is a Mediterranean inspired fast-food chain that specialises in healthy food products. The concept has grown since its inception in 2004 and currently boasts over 70 outlets.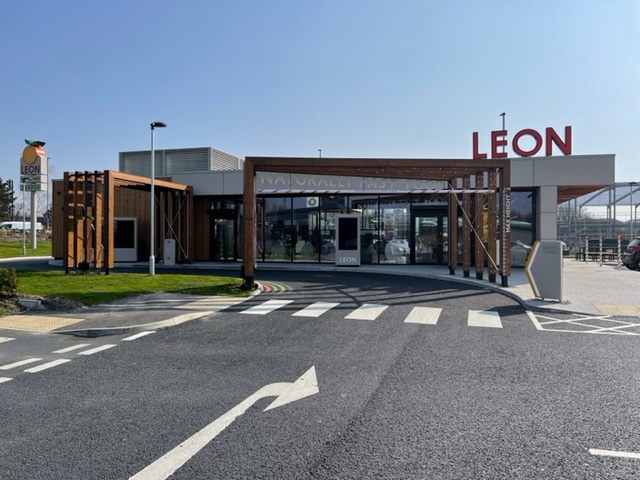 Purchased by EG Group in April 2021, Leon is predominantly known for being a London based high-street restaurant. The sale to EG Group has now given Leon the exciting opportunity to open drive-through locations across the country.
To create the perfect solution, Advance designed and built a prototype hot pass for Leon to test in their head office. Following minor adjustments, the unit was installed in the inaugural drive-through site in Leeds alongside a new hot pass to serve the requirements of the drive-through alongside the dine-in restaurant. Typically, the design is constrained to the intricacies of existing buildings in London, generally with a small footprint. At Gildersome, Advance had the freedom to develop the template design within the new build site that had space in abundance.
Manufacturers included: Fosters, Maidaid, Falcon, EAIS, Rational, Mechline, Middleby, Hubbard, Advance Fabrication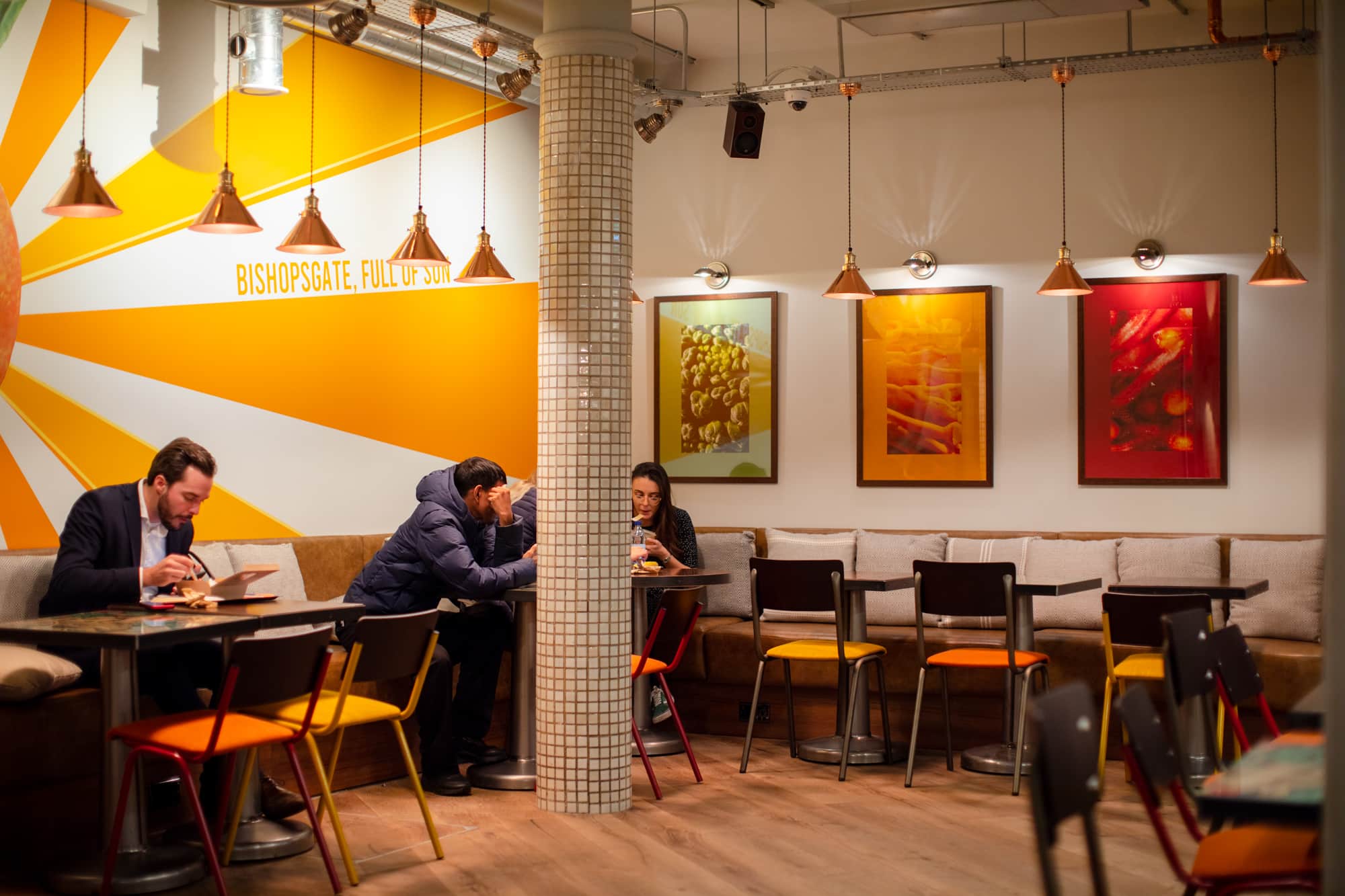 "Advance have really delivered with our requirements for this site which will enable us to serve our customers with our usual speed and quality. Advance have clearly listened to our operational changes and ensured a hassle-free installation so that we could focus on training our team in readiness for opening" James Powell, Head Of Franchise Operations

-->