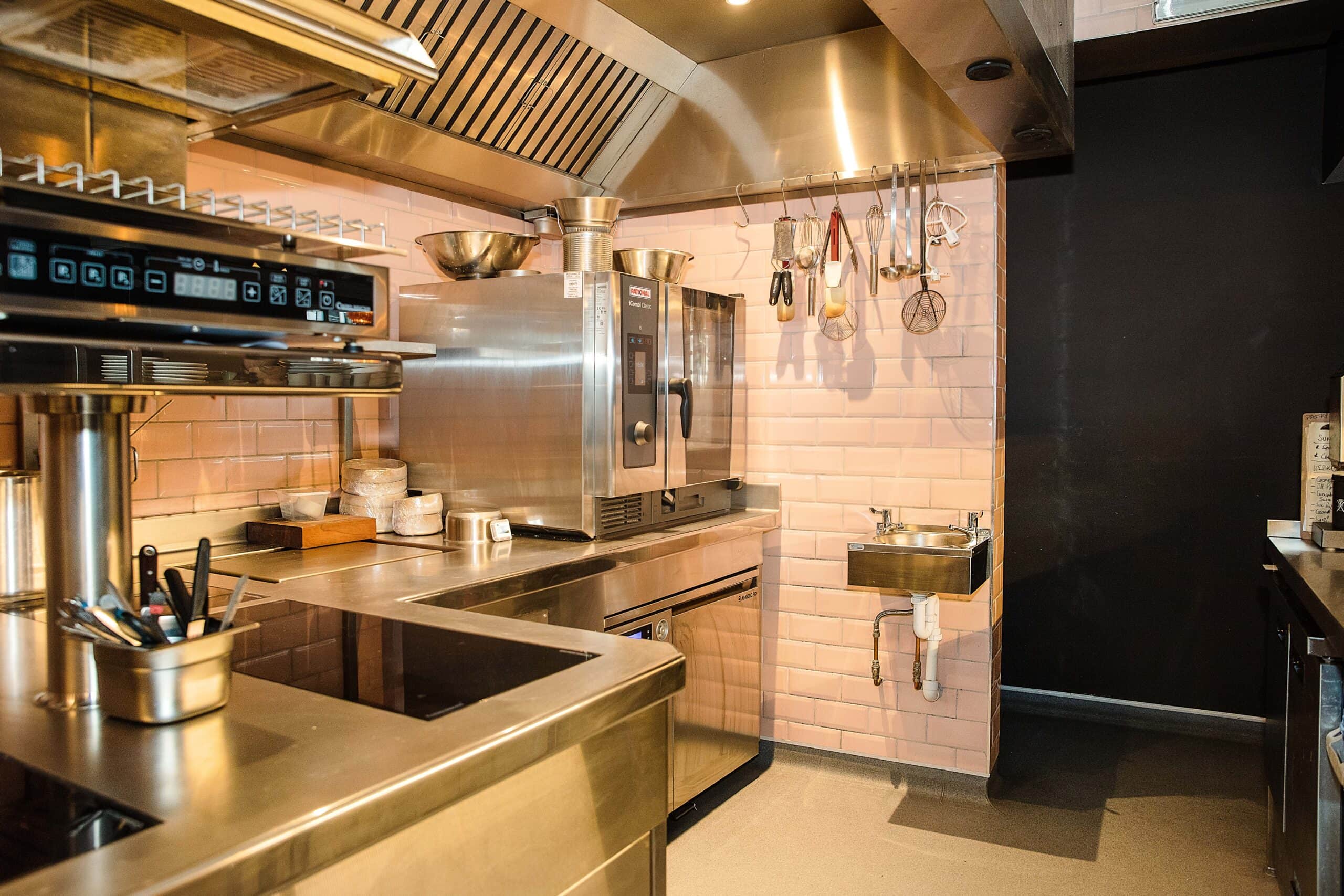 Located on the iconic Portobello Road, Fiend is a brand new vibrant and bohemian restaurant, bar and lounge inspired by well loved and respected Chef Chris Denney. Delivering a truly provocative, rebellious, and inspired experience, Advance had the pleasure of developing and installing the kitchen and bar at this exquisite venue.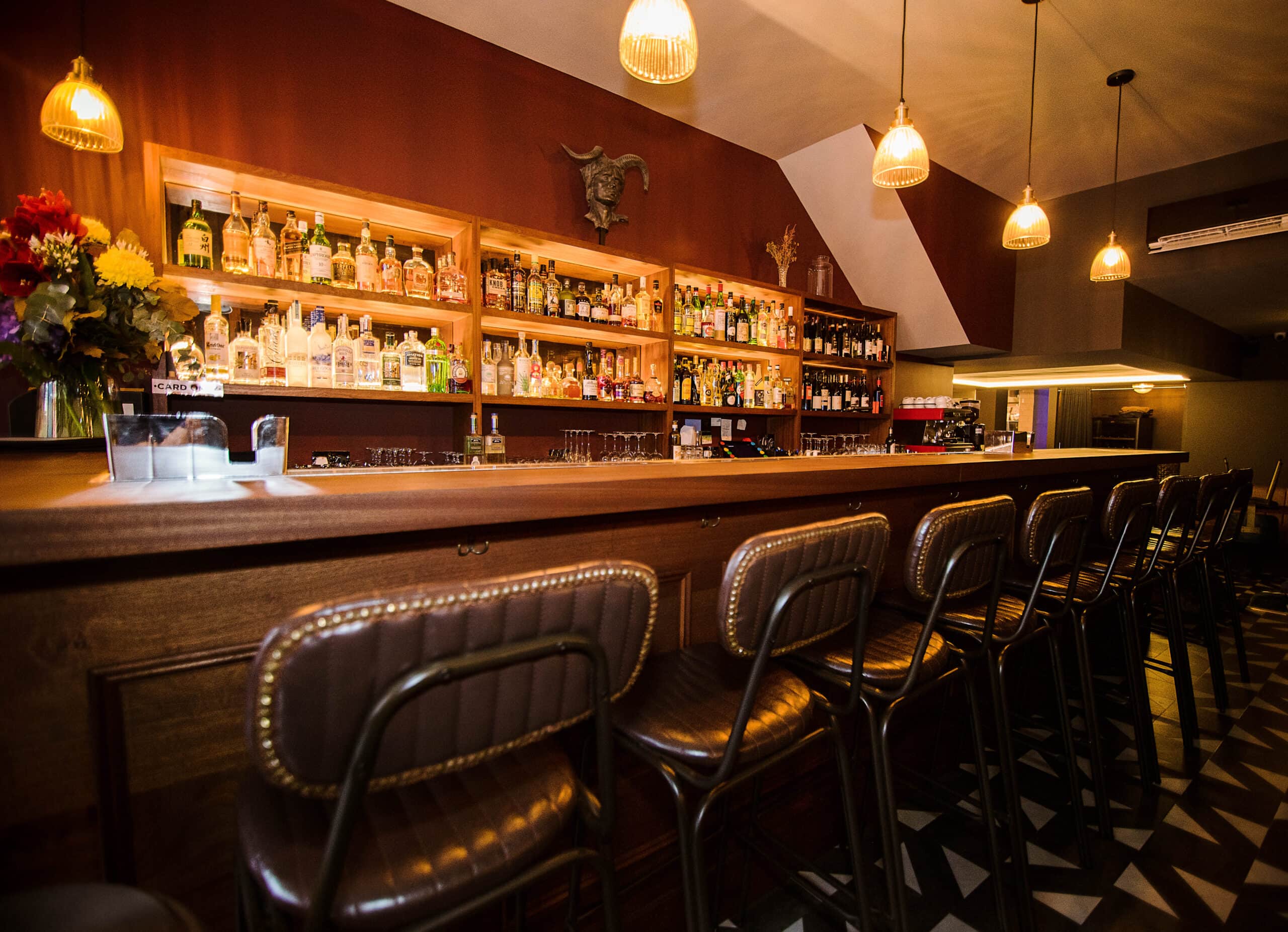 Chef Chris' brief was clearly defined in his vision for the kitchen and bar sections along with high expectations on how they would operate both in and out of service whilst ensuring ease of cleaning, durability and energy efficiencies.
The kitchen was designed to maximise every square inch of space resulting in a bespoke, one piece, all Induction cooking suite that delivers performance, energy efficiency and maximum chef comfort. The bar radiates pure theatre, whilst optimising efficiency through minimal bar tender movement and flows through to the atmospheric basement lounge, that also accommodates the carefully constructed back of house prep kitchen, and cold rooms. This restaurant exudes confident casual dining excellence you have to experience to appreciate and Advance loved being part of the journey.
Manufactures included: Control Induction, Foster, Rational, EAIS, Gram, Hoshizaki, Angelo Po, Winterhalter, Maidaid, Advance Extraction, Coldrooms and Fabrication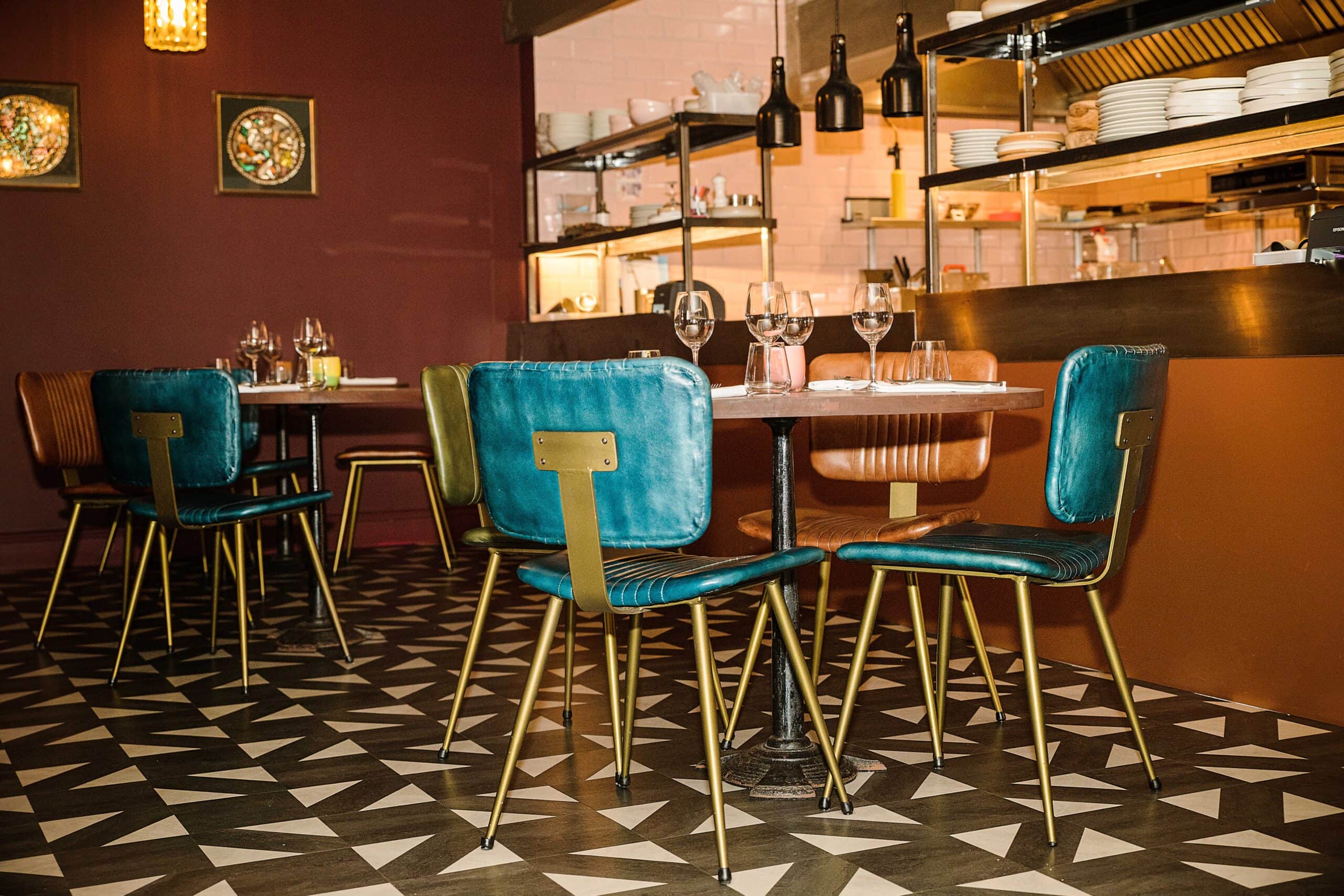 "The Advance team really have made a beautiful open kitchen. The peninsula-cooking suite is superb and works really well in the space. It makes service a genuine pleasure" - Chris Denney Patron & Chef

-->